Hi! I thought you might enjoy this new painting I have recently completed. You can click on the image below to see more at my website. Limited edition giclee prints are also available!
I hope you enjoy what you see.
Thanks,





nate@nateseubert.com
www.nateseubert.com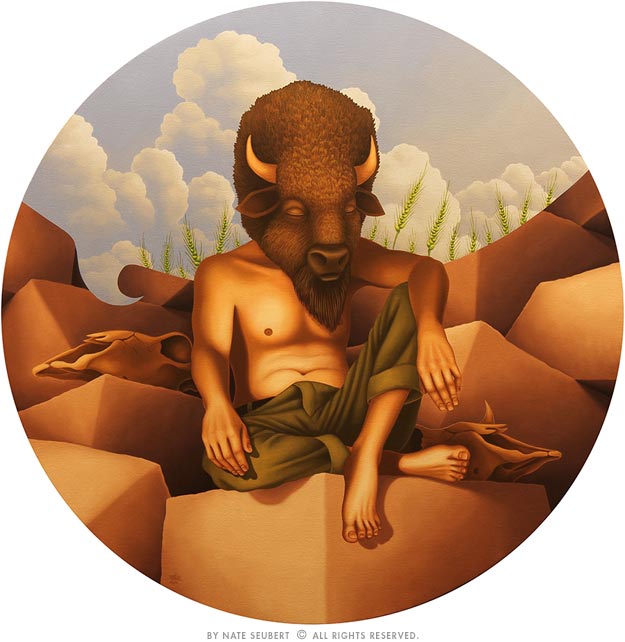 A Song Of The Forgotten - oil on canvas - 30 inches - December 2011
© nate seubert 2015
Responsive email for a fine art/ecommerce website. Resize this window to view how it responds to screen size.